High Priestess Marianne Williamson wins night one of the debates, while Tulsi flays Kamala on night two. Will they make it to the next round? And Josh Hawley's atrocious bill to babysit Americans' internet usage.
The intro/outro song and Jon's song of the week is "Falling Down the Steps of Your Smile" by The New Pornographers. Stephen's song of the week is "Tired I" by Wy. To listen to all the music featured on The Conservatarians, subscribe to our Spotify playlist!
Subscribe to The Conservatarians in Apple Podcasts (and leave a 5-star review, please!), or by RSS feed. For all our podcasts in one place, subscribe to the Ricochet Audio Network Superfeed in Apple Podcasts or by RSS feed.
Please Support Our Sponsor!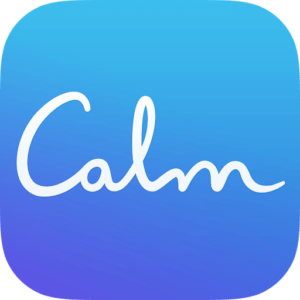 A lot of words have been used to describe the current state of the country, and 'calm' is certainly not one of them. For a limited time, Ricochet Podcast listeners can get 25% off a Calm Premium subscription at CALM.COM/RICOCHET. It includes unlimited access to ALL of Calm's amazing content. Get started today at CALM.COM/RICOCHET. That's CALM.COM/RICOCHET.