The Mueller hearings were yet another bust; why did Democrats think they would work this time? And Bernie Sanders finally observes the economy in the real world as his campaign staff demands unionization and a $15 minimum wage. Will he hire some Pinkertons or just replace his workers with kiosks? And … when do we start bombing Sweden?
The intro/outro song and Stephen's song of the week is "Help Me Stranger" by The Raconteurs. Jon's song of the week is "That's Just the Way That I Feel" by Purple Mountains. To listen to all the music featured on The Conservatarians, subscribe to our Spotify playlist!
Subscribe to The Conservatarians in Apple Podcasts (and leave a 5-star review, please!), or by RSS feed. For all our podcasts in one place, subscribe to the Ricochet Audio Network Superfeed in Apple Podcasts or by RSS feed.
Please Support Our Sponsors!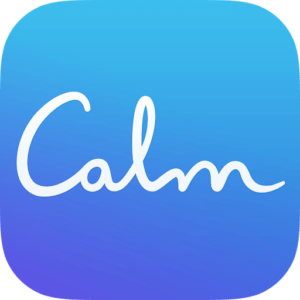 A lot of words have been used to describe the current state of the country, and 'calm' is certainly not one of them. For a limited time, Ricochet Podcast listeners can get 25% off a Calm Premium subscription at CALM.COM/RICOCHET. It includes unlimited access to ALL of Calm's amazing content. Get started today at CALM.COM/RICOCHET. That's CALM.COM/RICOCHET.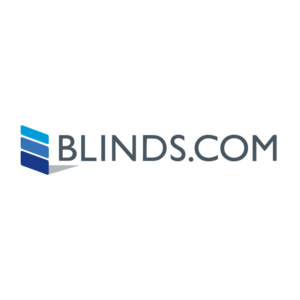 For many of us your blinds, or whatever you have on your windows, is an afterthought. But with brand new made to order custom window coverings from Blinds dot com you can really transform the look and feel of your entire home. Go to 
 Blinds.com and use promo code RICOCHET for $20 OFF - faux wood blinds, cellular shades, roller shades and more.