What does Alexis de Tocqueville have to say about 21st-century America? Enough to fill a new book, according to James Poulos, author of The Art of Being Free: How Alexis de Tocqueville Can Save Us from Ourselves.
In a 10-minute conversation with The Bookmonger, Poulos explains why Tocqueville looms so large in the American mind, how he first came to know this 19th-century writer, and what advice Tocqueville would give to President Trump.
Please Support Our Sponsor!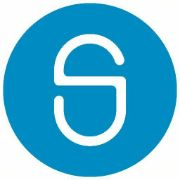 Protect your home the smart way WITHOUT the expensive long-term contracts using SimpliSafe. Visit
SimpliSafe.com/ricochet
.