On this latest mega episode, the Substandard discusses Ant-Man and the Wasp and how a film with such a small scope ends up a big winner. JVL gets trolled over his recent dishwasher purchase, quite literally a sound investment. Sonny talks Justice League and Zack Snyder. And Vic talks all things cruise-related, soup to nuts. Plus Tanzanite!
Subscribe to The Substandard in iTunes (and leave a 5-star review, please!), or by RSS feed. For all our podcasts in one place, subscribe to the Ricochet Audio Network Superfeed in iTunes or by RSS feed.
Please Support Our Sponsors!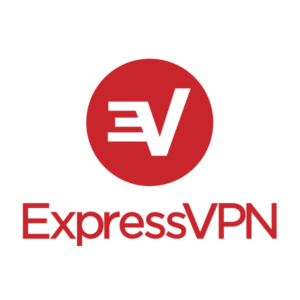 The Daily Standard Podcast is sponsored by ExpressVPN. Every day you use the internet without ExpressVPN, you're putting sensitive information at risk. Don't put this off. Protect your online data with ExpressVPN today! Find out how you can get three months free, go to ExpressVPN.com/Standard. That's three months free with a 1-year package.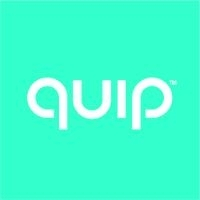 Quip is the NEW electric toothbrush that packs just the right amount of vibrations into an ultra slim design with guiding pulses to simplify better brushing - at a fraction of the cost of bulkier brushes. Quip starts at just $25 and right now, you can go to getquip.com/ricochet to get your first refill pack FREE with a QUIP electric toothbrush.