Kira picks the winners and losers of this week's Democrat debate; Teri is the real winner for skipping the debate to watch the Nats sweep the Cards. Natitude! Also: "feminists" like Mia Farrow have done great harm to younger women; Team Kim or Team Kanye?; and, HBO's "Succession" is our new jam.
Subscribe to Smart Girl Politics in iTunes (and leave a 5-star review, please!), or by RSS feed. For all our podcasts in one place, subscribe to the Ricochet Audio Network Superfeed in iTunes or by RSS feed.
Please Support Our Sponsors!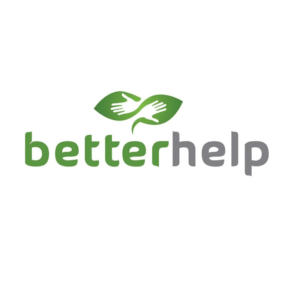 Making professional counseling accessible, affordable, convenient - so anyone who struggles with life's challenges can get help, anytime, anywhere. Smart Girl Politics Podcast listeners get 10% off your first month with discount code
SMARTGIRL
. Go to
BetterHelp.com/SMARTGIRL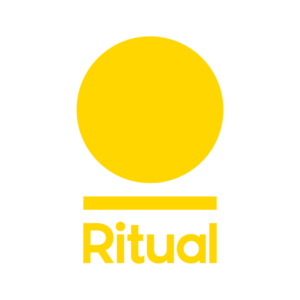 95% of women do not get the vitamins and minerals they need on a daily basis. Ritual created a smarter vitamin with the 9 essential ingredients women lack most. Sign up now at
ritual.com/SMARTGIRL
.