Kira and Teri discuss the Dubya/Ellen friendship kerfuffle. Yes, Ellen did a good thing, but did she go far enough? Also, liberal privilege makes being friends difficult, teens no longer want jobs and an honest discussion of pumpkin spice. Be sure to tune in to find out if Kira is getting a flu shot this year!
Follow us:
www.facebook.com/SmartGirlPolitics/
twitter.com/OfficialSGP
twitter.com/RealKiraDavis
twitter.com/TeriChristoph
Subscribe to Smart Girl Politics in Apple Podcasts (and leave a 5-star review, please!), or by RSS feed. For all our podcasts in one place, subscribe to the Ricochet Audio Network Superfeed in Apple Podcasts or by RSS feed.
Please Support Our Sponsor!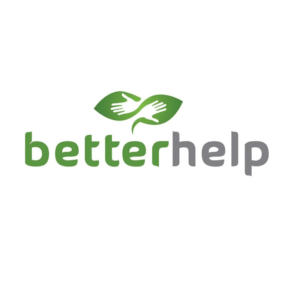 Making professional counseling accessible, affordable, convenient - so anyone who struggles with life's challenges can get help, anytime, anywhere. Smart Girl Politics Podcast listeners get 10% off your first month with discount code
SMARTGIRL
. Go to
BetterHelp.com/SMARTGIRL