This week the Smart Girls give a quick primer on how to America in case some people are confused by the recent revelations that Pete Buttegieg doesn't know how to eat fried chicken and Sports Illustrated thinks burkinis = female empowerment.
And don't miss our special bonus episode to hear Kira talk about the recent Facebook bans and Washington Post's classification of Louis Farrakhan as a "right-wing" extremist: https://ricochet.com/podcast/smart-girl-politics/bonus-episode-kira-rants-about-facebook-farrakhan-and-free-speech/.
Please subscribe on iTunes and rate and review our podcast.
@RealKiraDavis @AprilDGregory @officialSGP
*Thanks so much to our sponsors at Ritual Vitamins (Ritual.com/SMARTGIRL for 10% off) and Postmates (Code SMARTGIRL for $100 delivery credit).
Subscribe to Smart Girl Politics in iTunes (and leave a 5-star review, please!), or by RSS feed. For all our podcasts in one place, subscribe to the Ricochet Audio Network Superfeed in iTunes or by RSS feed.
Please Support Our Sponsor!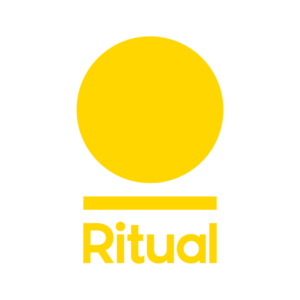 95% of women do not get the vitamins and minerals they need on a daily basis. Ritual created a smarter vitamin with the 9 essential ingredients women lack most. Sign up now at
ritual.com/SMARTGIRL
.