HWX returns for a very special broadcast. Topics addressed include:
* Tax Day filing musings
* Neil Gorsuch and This Day in Never Trump Alternative History
* Johnny Rotten comes out as Pro Trump and exclusive debut of the new Sex Pistols song, Deplorably in the USA
* In the Bubble, with Professors Tim Snyder, Reza Aslan, facism, and extreme paranoia.
All member feedback in the comments section welcome, hope you enjoy.
Please Support Our Sponsor!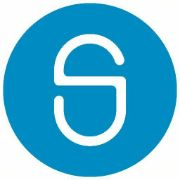 Protect your home the smart way WITHOUT the expensive long-term contracts using SimpliSafe. Visit
SimpliSafe.com/ricochet
.