Ashe Schow, a Senior Editor for The Daily Wire, joins Carol to talk about the recurring prevalence of moral panics and how they destroy due process- and innocent people's lives. They also talk about the issues with modern feminism and Twitter and Facebook's differing takes on political ads.
You can follow Ashe on Twitter here and see her work at The Daily Wire.
Subscribe to The Roth Effect with Carol Roth in Apple Podcasts (and leave a 5-star review, please!), or by RSS feed. For all our podcasts in one place, subscribe to the Ricochet Audio Network Superfeed in Apple Podcasts or by RSS feed.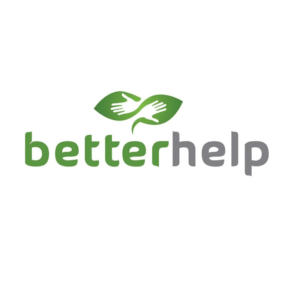 Use Code: roth
Making professional counseling accessible, affordable, convenient - so anyone who struggles with life's challenges can get help, anytime, anywhere. The Roth Effect Podcast listeners get 10% off your first month with discount code
ROTH.
Go to
BetterHelp.com/ROTH
Quip is the NEW electric toothbrush that packs just the right amount of vibrations into an ultra slim design with guiding pulses to simplify better brushing - at a fraction of the cost of bulkier brushes. Quip starts at just $25 and right now, you can go to getquip.com/roth to get your first refill pack FREE with a QUIP electric toothbrush.