John "Jay Jay" French is a founding member, guitarist and manager of the iconic hard rock/metal band, TwistedSister. He joins Carol Roth to talk about how the band came to be the no drugs/alcohol hard rock band, his own struggles with drugs, going bankrupt and reinventing the band, his political history and views and how all of that shaped his journey to where he is today. He was also the manager of Sevendust. He has sold 20 million records, performed more than 9,000 shows, has 39 gold and platinum records as a musician/manager/producer/executive producer and made the "Blackwell's 10 Worst Dressed Women's List" in 1989. He's now a motivational speaker and writer, featuring his proprietary "Twisted" method of business. This conversation breaks the stereotype of what a Rock Star is and gives you a lot of insight into dealing with adversity—and success.
You can follow Jay Jay on Twitter at @jayjayfrench or online at jayjayfrench.com and twistedsister.com. You can also follow his columns at Inc.com, Goldmine Magazine and Copper Magazine.
Subscribe to The Roth Effect with Carol Roth in iTunes (and leave a 5-star review, please!), or by RSS feed. For all our podcasts in one place, subscribe to the Ricochet Audio Network Superfeed in iTunes or by RSS feed.
Please Support Our Sponsors!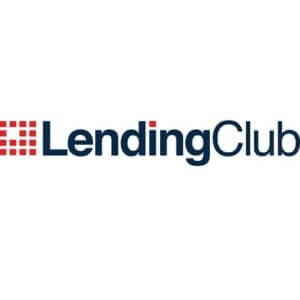 With LendingClub you can consolidate your debt or pay off credit cards with ONE fixed monthly payment. Check your rate in minutes and borrow up to $40,000 at
lendingclub.com/ricochet
.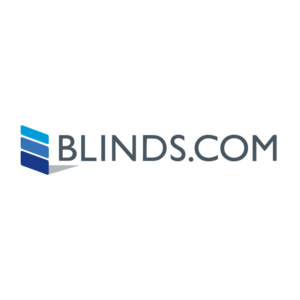 For many of us your blinds, or whatever you have on your windows, is an afterthought. But with brand new made to order custom window coverings from Blinds dot com you can really transform the look and feel of your entire home. Go to 
 Blinds.com and use promo code RICOCHET for $20 OFF - faux wood blinds, cellular shades, roller shades and more.