Bradley T. Klontz, Psy.D., CFP® is a Founder of the Financial Psychology Institute™, an Associate Professor of Practice in Financial Psychology at Creighton University Heider College of Business and a Managing Principal of Your Mental Wealth Advisors. Dr. Klontz has written five books on the psychology of money and sits with Carol to talk about why so many people hate rich people and how it is affecting envy politics. They also cover the psychology of wealth and what separates the ultra-wealthy from the middle class, stereotypes of the rich and how it holds people back and the psychological barriers to climbing the socioeconomic ladder.
You can connect with Dr. Klontz on Twitter and take a quiz to test your own money psychology on his website here. You can view his YouTube channel with videos about the psychology of wealth and money here.
Subscribe to The Roth Effect with Carol Roth in iTunes (and leave a 5-star review, please!), or by RSS feed. For all our podcasts in one place, subscribe to the Ricochet Audio Network Superfeed in iTunes or by RSS feed.
Please Support Our Sponsor!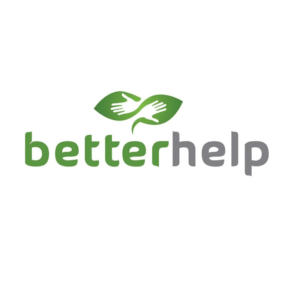 Making professional counseling accessible, affordable, convenient - so anyone who struggles with life's challenges can get help, anytime, anywhere. The Roth Effect Podcast listeners get 10% off your first month with discount code
ROTH.
Go to
BetterHelp.com/ROTH