Amber Naslund is a Senior Content Consultant at LinkedIn, 20+ year digital marketing leader and bestselling co-author of The Now Revolution— a business guide to social media strategy. Amber joins Carol to talk about dealing with her own journey with mental health as an entrepreneur and professional, including overcoming depression and imposter syndrome (aka feeling like, despite evidence to the contrary, you are a professional fraud) and how she deals with being a "successful underachiever".
You can connect with Twitter and LinkedIn and visit her Brass Tack Thinking blog here. You can learn more about her Fraud Squad dealing with self-doubt here.
Subscribe to The Roth Effect with Carol Roth in iTunes (and leave a 5-star review, please!), or by RSS feed. For all our podcasts in one place, subscribe to the Ricochet Audio Network Superfeed in iTunes or by RSS feed.
Please Support Our Sponsor!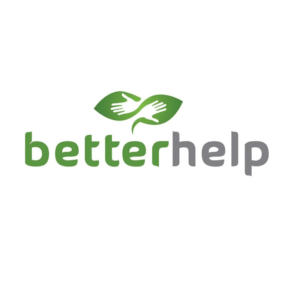 Making professional counseling accessible, affordable, convenient - so anyone who struggles with life's challenges can get help, anytime, anywhere. The Roth Effect Podcast listeners get 10% off your first month with discount code
ROTH.
Go to
BetterHelp.com/ROTH