Editor at Large for Redstate.com and host of the "Just Listen to Yourself" podcast, Kira Davis, joins Carol Roth to talk about devastating legislation, including California's AB5 and the proposed Federal HR2474, which is aimed at killing the gig economy. While 24.2 million small business owners in the US have no employees, government is working against them and the use of independent contractors, trying to control how and if you can work. Kira and Carol break down why this is happening and what you can do to help stop it. Plus, a "Now You Know" piece of trivia on George Washington's manners.
Kira Davis is also a freelance opinion journalist, writer and budding filmmaker. Her short film 'Minty' – a reimagining of Harriet Tubman as an action hero – has been screened at the Toronto Black Film Festival and the Montreal Black Film Festival. She has interviewed President Obama and appeared on Fox News, the Blaze TV and the Dr. Phil Show among other places. She is also a regular guest host at KABC radio in Los Angles. Kira is a dog person but she has been known to tolerate cats from time to time.
You can follow Kira on Twitter here and listen to her Just Listen to Yourself podcast here.
You can learn more about the devastating effects of AB5 at AB5Facts.com.
Subscribe to The Roth Effect with Carol Roth in Apple Podcasts (and leave a 5-star review, please!), or by RSS feed. For all our podcasts in one place, subscribe to the Ricochet Audio Network Superfeed in Apple Podcasts or by RSS feed.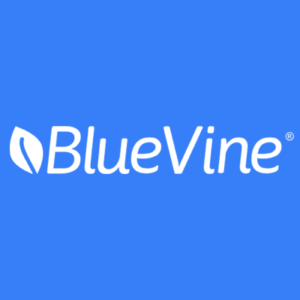 BlueVine is offering a special limited time promotion of a $100 Gift Card when you take out a loan or open a line of credit with BlueVine. Go to GetBlueVine.com/​ROTH for more details.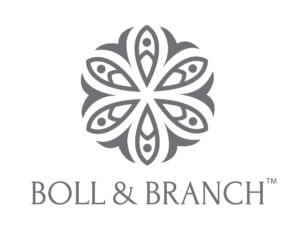 The right sheets can take your sleep and your style to the next level. With Boll and Branch, that upgrade has never been more affordable. Go to BollandBranch.com and use promo code ROTH to get $50 off your first set of sheets plus free shipping in the U.S.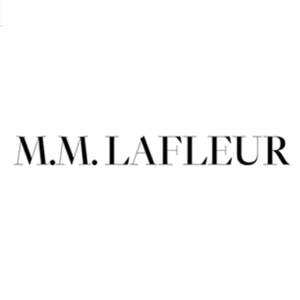 Visit mmlafleur.com/roth and use promo code ROTH for 15% off your first purchase.