Matt Palumbo is the author of numerous political books, the most recent being the fact checking book "Debunk This!," which debunks popular far-left myths that permeate the media narrative. Matt talks to Carol about the research behind why the American Dream is, in fact, not dead, why Denmark is not a socialist utopia, how corporations do pay taxes and more. It's a great discussion on how to look at statements and articles that pop up on social media and in the mainstream media and evaluate their veracity, whether they are intentionally or accidentally misleading.
You can connect with Matt on Twitter and get "Debunk This!" here.
Subscribe to The Roth Effect with Carol Roth in Apple Podcasts (and leave a 5-star review, please!), or by RSS feed. For all our podcasts in one place, subscribe to the Ricochet Audio Network Superfeed in Apple Podcasts or by RSS feed.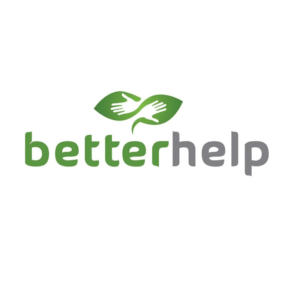 Use Code: roth
Making professional counseling accessible, affordable, convenient - so anyone who struggles with life's challenges can get help, anytime, anywhere. The Roth Effect Podcast listeners get 10% off your first month with discount code
ROTH.
Go to
BetterHelp.com/ROTH