Well, this is a first for this fully operational podcast: we tackle Socialism, the newly hip, but always old school form of government. To cover both sides of the argument, we call on Washington Post columnist Elizabeth Bruenig and longtime Ricochet member (and Professor of Political Science at Skidmore) Flagg Taylor. Also, Manfort, Cohen, and all that jazz, and finally, what's the most accurate gauge of a robust economy? Easy, it's the state of Lileks Oil in Fargo, North Dakota. Spoiler alert: business is great.
Music from this week's episode: Talkin' bout A Revolution by Tracy Chapman
Subscribe to Ricochet Podcast in iTunes (and leave a 5-star review, please!), or by RSS feed. For all our podcasts in one place, subscribe to the Ricochet Audio Network Superfeed in iTunes or by RSS feed.
Please Support Our Sponsors!
Go to Blinkist.com/ricochet right now to start your free trial or get three months off your yearly plan when you join today.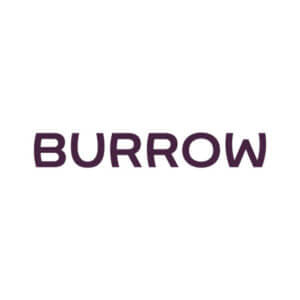 Burrow sofas are hand-crafted in the same factories in North Carolina as other high-end retailers, but Burrow delivers them for much less with their innovative, award winning design. Customize your own Burrow and get $75 off your order, by going to Burrow.com/GLOP.
Phlur creates expertly crafted, sustainably produced perfumes without the bad stuff, sold at an honest price. It's a revolutionary way of discovering and experiencing fragrance. Go to phlur.com today and use promo code RICO to get 20% off your custom Phlur sample set!