Another week of interchangeable hosts as Law Talk co-host John Yoo sits in for Rob Long and Ricochet Editor-In-Chief Jon Gabriel subs for the ailing Peter Robinson. Nonetheless, it's full show with Avik Roy on the Republican's take on affordable health care and National Review's Andrew McCarthy on FISA courts, wiretapping, and those pesky Russians. Also, what makes a truly great Philly cheese steak? Our wiz on topic, Professor Yoo, spreads it on thick.
Public service announcement: if you're not a member of Ricochet and enjoy this podcast, be one of the 1,500 and join today.
Music from this week's podcast:  I Wan'na Be Like You (2016) (From The Jungle Book) by Christopher Walken
The ALL NEW opening sequence for the Ricochet Podcast was composed and produced by James Lileks.
Yes, you should absolutely subscribe to this podcast. It helps! And leave a review too!
Cheesy, @EJHill.
Subscribe to Ricochet Podcast in Apple Podcasts (and leave a 5-star review, please!), or by RSS feed. For all our podcasts in one place, subscribe to the Ricochet Audio Network Superfeed in Apple Podcasts or by RSS feed.
Please Support Our Sponsors!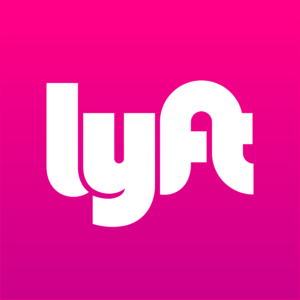 Get three FREE rides, up to $10 each — that's up to a $30 value — when you download the FREE Lyft app today and enter promo code RICOCHET in the 'Payment' section.
The Great Courses Plus is offering our listeners a chance to stream hundreds of their courses for FREE by going to thegreatcoursesplus.com/ricochet.