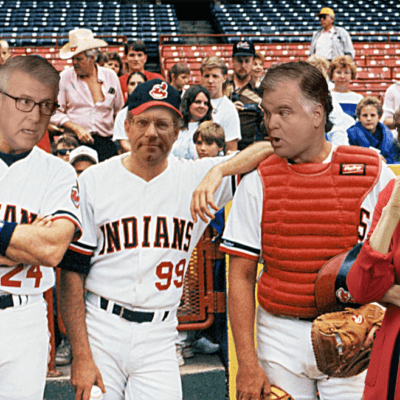 Sponsored by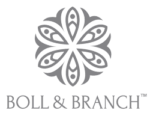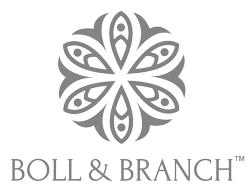 Boll & Branch
,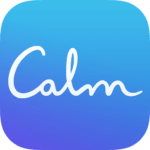 Calm
This week, some thoughts on the Khashoggi murder, a deep dive into the Catholic Church scandals with the great Rod Dreher, and our mid-term preview with Ricochet's newest podcaster, Lahnee Chen (subscribe to his show!). Also, you thought we weren't going to give our take on Elizabeth Warren's DNA test? No way, Chief.
Music from this week's podcast Bad Blood by Taylor Swift
More
Please Support Our Sponsors!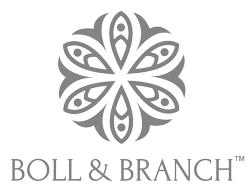 The right sheets can take your sleep and your style to the next level. With Boll and Branch, that upgrade has never been more affordable. Go to BollandBranch.com and use promo code RICOCHET to get $50 off your first set of sheets plus free shipping in the U.S.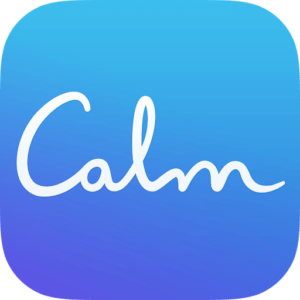 A lot of words have been used to describe the current state of the country, and 'calm' is certainly not one of them. For a limited time, Ricochet Podcast listeners can get 25% off a Calm Premium subscription at CALM.COM/RICOCHET. It includes unlimited access to ALL of Calm's amazing content. Get started today at CALM.COM/RICOCHET. That's CALM.COM/RICOCHET.