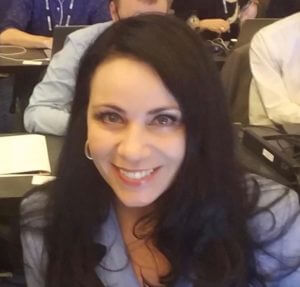 Dave Carter was lucky enough to spend the morning talking with Ricochet's Melissa Praemonitus, (also known as @6foot2inhighheels).
Melissa described her first Ricochet Meet Up, which was in Las Vegas and included such luminaries as Doc Jay, DC McAllister, Troy Senik, Fred Cole, Whiskey Sam, and much more. She describes in detail how that experience prompted her to become more active in conservative causes and cemented her belief in the power of individual action.
Melissa's the owner of Praemonitus Communications, and her clients include Dave Sussman and Michael Ramirez, among others. Most important, however, are the stories that she tells not only about her start in political activism, but about the causes in which she is currently engaged. It's a thoroughly compelling conversation, and one we're sure you will enjoy.
Subscribe to Radio Deplorable in iTunes (and leave a 5-star review, please!), or by RSS feed. For all our podcasts in one place, subscribe to the Ricochet Audio Network Superfeed in iTunes or by RSS feed.
Please Support Our Sponsor!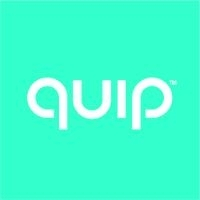 Quip is the NEW electric toothbrush that packs just the right amount of vibrations into an ultra slim design with guiding pulses to simplify better brushing - at a fraction of the cost of bulkier brushes. Quip starts at just $25 and right now, you can go to getquip.com/ricochet to get your first refill pack FREE with a QUIP electric toothbrush.