Bret Stephens is a columnist for the New York Times and a winner of the Pulitzer Prize. For many years, he was a columnist and editor at the Wall Street Journal. Before that, he was editor of the Jerusalem Post. He grew up in Mexico City. With Jay, he talks about Mexico, and Latin America in general, and the Middle East, and China, and Russia, and many other subjects. Often, when Stephens writes a killer of a column, Jay says, "I wish I could give him another Pulitzer Prize." At the end of the podcast, discussion turns to America and its future. Stephens is a deep-dyed patriot. And he hails the regenerative powers of these United States.
Subscribe to Q & A, Hosted by Jay Nordlinger in iTunes (and leave a 5-star review, please!), or by RSS feed. For all our podcasts in one place, subscribe to the Ricochet Audio Network Superfeed in iTunes or by RSS feed.
Please Support Our Sponsor!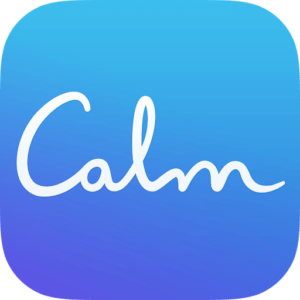 A lot of words have been used to describe the current state of the country, and 'calm' is certainly not one of them. For a limited time, Ricochet Podcast listeners can get 25% off a Calm Premium subscription at CALM.COM/RICOCHET. It includes unlimited access to ALL of Calm's amazing content. Get started today at CALM.COM/RICOCHET. That's CALM.COM/RICOCHET.