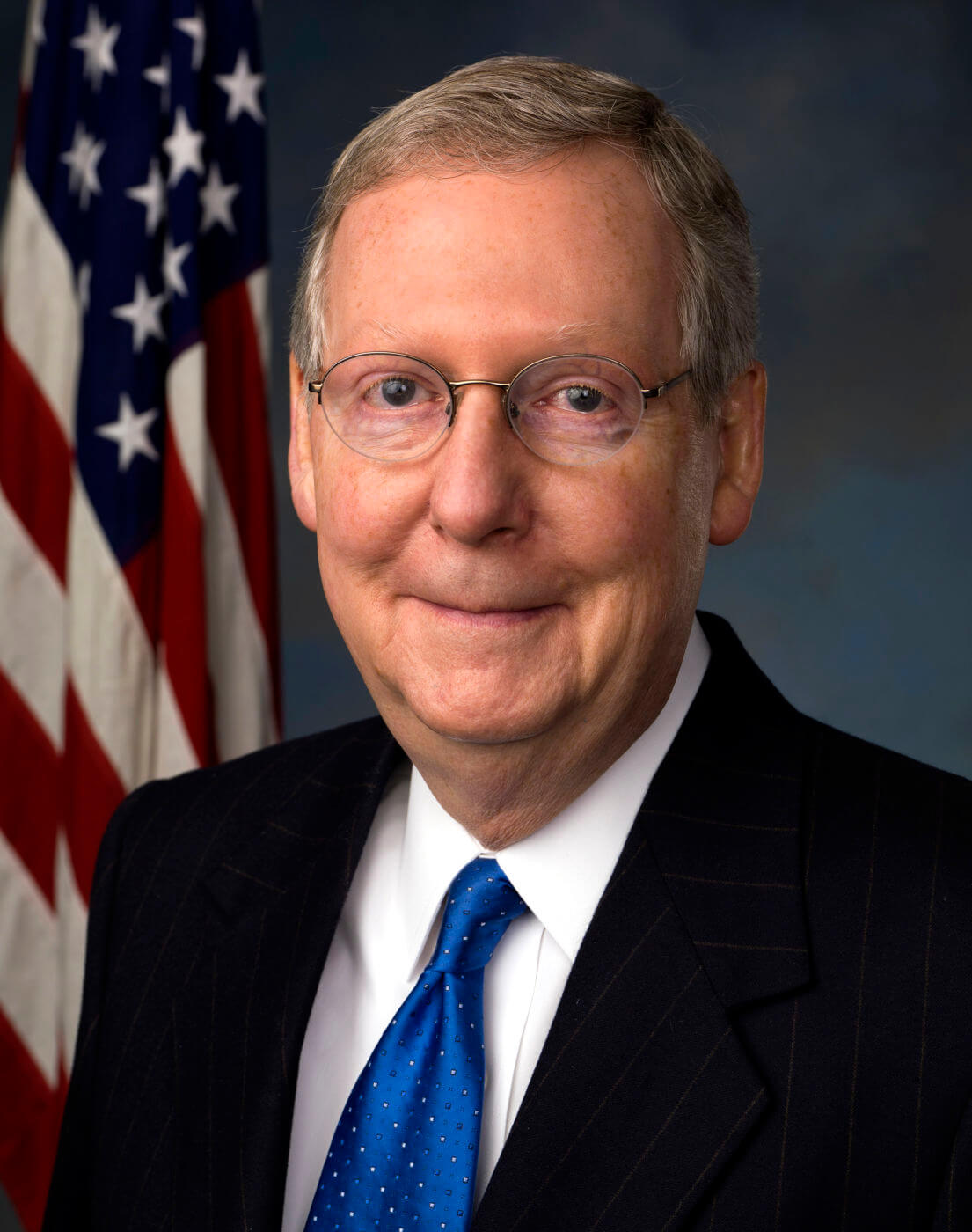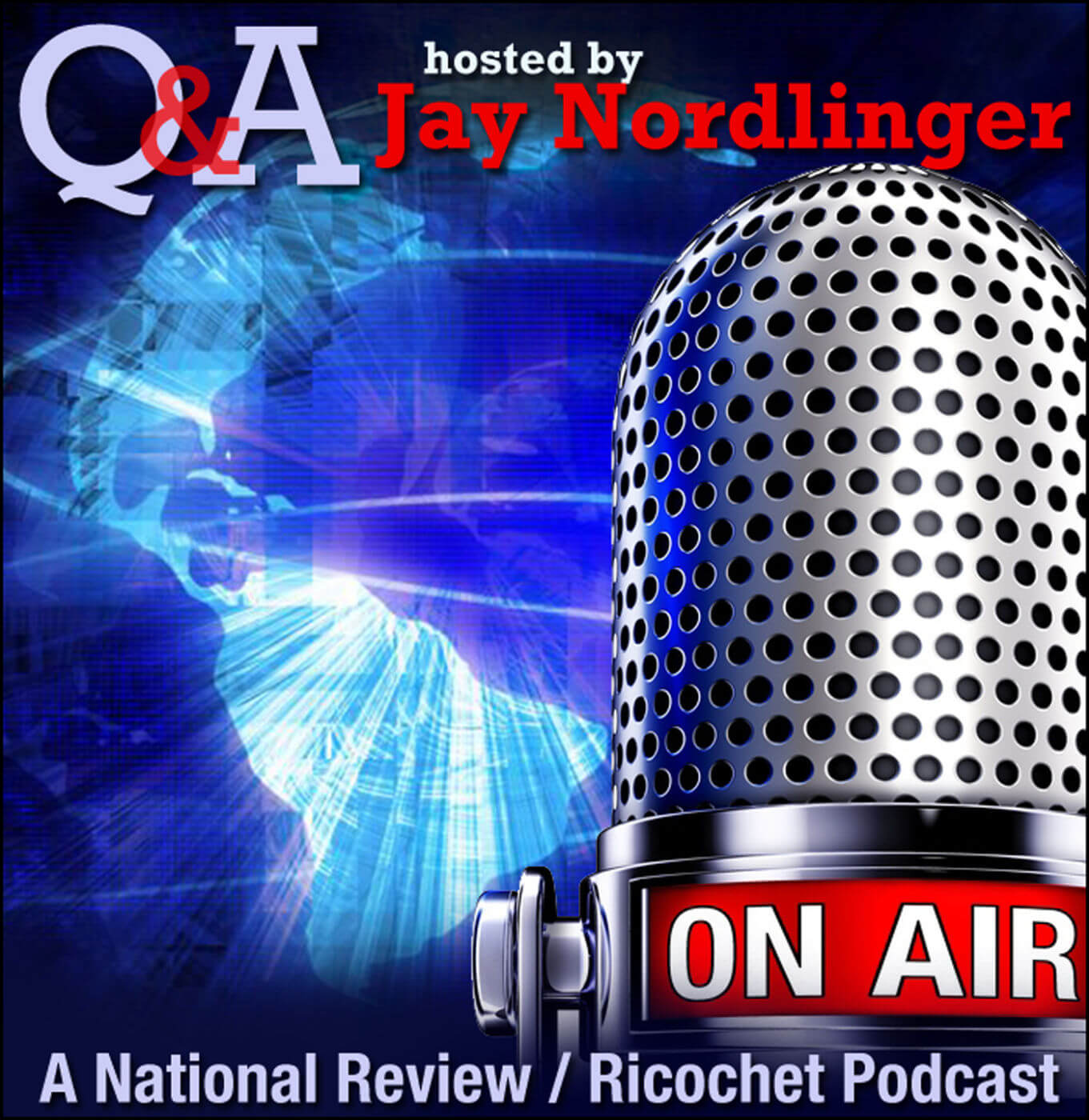 Jay's guest today is Sen. Mitch McConnell (R., Ky.), the majority leader. The first question borrows phrasing from Hillary Clinton: What difference does it make? What difference does having a majority in the Senate make, given that the other party has the presidency?
Another question is: Are you a right-wing extremist, as the Left charges, or an Establishment marshmallow, as the Right charges? (McConnell says the Left is right.)
Also on the agenda are Iran, immigration, majority leaders past, Hillary Clinton, Joe Biden, Rand Paul, Ronald Reagan, and basketball in the state of Kentucky.
So, sing along with Mitch. (Used to be a television show.)
Q and A, hosted by Jay Nordlinger is now on iTunes! Subscribe here. Also, now on Stitcher here. Or get every show we produce courtesy of Ricochet's Super Feed. Get it here.
Subscribe to Q & A, Hosted by Jay Nordlinger in iTunes (and leave a 5-star review, please!), or by RSS feed. For all our podcasts in one place, subscribe to the Ricochet Audio Network Superfeed in iTunes or by RSS feed.