Manfred Honeck is the music director of the Pittsburgh Symphony Orchestra and one of the best conductors in the world. He has been in New York this week, to guest-conduct the Philharmonic. Jay caught up with him for "Q&A."
They talk about music and the musical life. What does it take to be a conductor? What are the differences, if any, between American orchestras and European ones? (Maestro Honeck is an Austrian and, indeed, a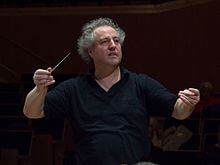 former member of the Vienna Philharmonic – where his brother is a concertmaster.) What about new music? How about the future of classical music (a much worried-over question)?
Manfred Honeck is enriching to listen to, whether he's conducting or talking. Enjoy the experience.
Support Our Sponsors!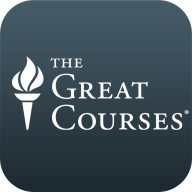 Watch The Great Courses popular collection of music courses – and hundreds of others — absolutely
FREE! This includes courses on How to Listen to and Understand Great Music…and Opera, The Great Works of Sacred Music. Beethoven's Piano Sonatas. Start watching today! Go to thegreatcoursesplus.com/QA
This podcast is brought to you by Hillsdale College and their Constitution 101 course. You can sign up for FREE today. Once you start the course, you'll receive a new lecture every week to watch on demand, along with readings, discussion boards, and more. Sign up for Constitution 101 for FREE at Hillsdale.edu/Ricochet
Subscribe to Q & A, Hosted by Jay Nordlinger in iTunes (and leave a 5-star review, please!), or by RSS feed. For all our podcasts in one place, subscribe to the Ricochet Audio Network Superfeed in iTunes or by RSS feed.