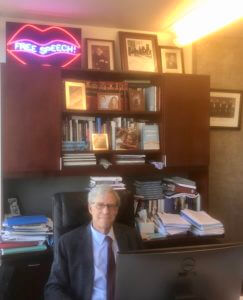 Several weeks ago, Jay sat down with Mitch Daniels, the president of Purdue University – and a former governor of Indiana. Daniels is a Reagan conservative. They were talking about free speech on campus. And Daniels hailed Professor Geoffrey R. Stone at the University of Chicago – a "lion of the Left," he said, who had been chiefly responsible for the Chicago Principles, which address this issue of free speech. Purdue, along with approximately 70 other institutions, has adopted the principles for itself.
Jay has now gone to see Professor Stone in Chicago. They talk about life – especially Stone's, but some of Jay's, too – and the momentous issue of free speech. Conservatives will not like everything Stone says; he does not like everything conservatives say. But he and Jay have little time for snowflakes and safe spaces. America has become all too "triggerable," they agree. 
Subscribe to Q & A, Hosted by Jay Nordlinger in Apple Podcasts (and leave a 5-star review, please!), or by RSS feed. For all our podcasts in one place, subscribe to the Ricochet Audio Network Superfeed in Apple Podcasts or by RSS feed.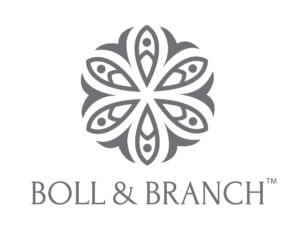 Use Code: RICOCHET
The right sheets can take your sleep and your style to the next level. With Boll and Branch, that upgrade has never been more affordable. Go to BollandBranch.com and use promo code RICOCHET to get $50 off your first set of sheets plus free shipping in the U.S.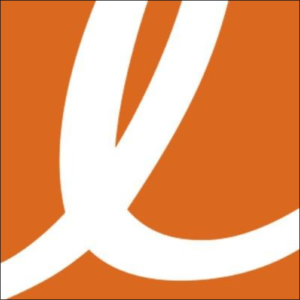 Use Code: QA
Lamps.com
 is a Philadelphia based online-led retailer offering a unique and extensive array of the best lighting and home furnishings. Founded in 2010, we pride ourselves on providing high quality lighting fixtures along with excellent service and unparalleled expertise.
Get up to 50% OFF HUNDREDS of lights, furniture and décor between November 25th and December 24th by going to Lamps.com/QA