Andrew Roberts is one of the foremost historians in the English-speaking world. His recent books include a history of World War II and a biography of Napoleon. With Jay, he talks about Napoleon. And also some other characters: Donald Trump; Hillary Clinton; Paul Johnson; Winston Churchill; Boris Johnson; Roger Scruton. Furthermore, he talks about the critical referendum in Britain tomorrow, the one on the U.K.'s relationship with the EU.
A conversation with Andrew Roberts is an elegant, nourishing meal. Enjoy.
Support Our Sponsors!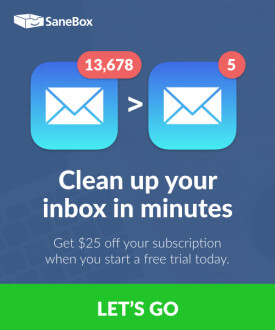 Get control of your inbox! Visit sanebox.com/ricochet today and they'll throw in an extra $25 credit on top of the two-week free trial. You don't have to enter your credit card information unless you decide to buy, so there's really nothing to lose.
Subscribe to Q & A, Hosted by Jay Nordlinger in iTunes (and leave a 5-star review, please!), or by RSS feed. For all our podcasts in one place, subscribe to the Ricochet Audio Network Superfeed in iTunes or by RSS feed.