That's the title of one of William F. Buckley Jr.'s novels: "Spytime." Its subtitle is "The Undoing of James Jesus Angleton." Jay asks his guest, H. Keith Melton, about Angleton – and about much else. Melton is one of the world's foremost experts on espionage. He has amassed the greatest espionage collection. He is the author of many books, and is a founding director of the new International Spy Museum in Washington. He knows a lot of secrets – and shares some of them with us. Among the items in his collection, incidentally, is the ice pick used to kill Trotsky.
Subscribe to Q & A, Hosted by Jay Nordlinger in Apple Podcasts (and leave a 5-star review, please!), or by RSS feed. For all our podcasts in one place, subscribe to the Ricochet Audio Network Superfeed in Apple Podcasts or by RSS feed.
Please Support Our Sponsor!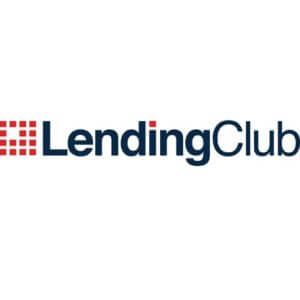 With LendingClub you can consolidate your debt or pay off credit cards with ONE fixed monthly payment. Check your rate in minutes and borrow up to $40,000 at
lendingclub.com/qa
.