James Rosebush was chief of staff to Nancy Reagan. And senior advisor to President Reagan. He was now written a book: True Reagan: What Made Ronald Reagan Great and Why It Matters. And he discusses it with Jay. (They're old friends.)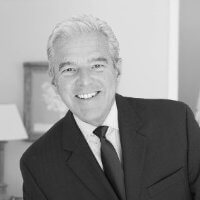 Among the questions: Was Nancy a tough boss? How about her clash with Donald Regan? What about astrology? What about political differences with her husband?
And about President Reagan: Was he really friends with anyone, outside of Nancy? What about him and faith? What about the assassination attempt, and his recovery from it? What about his final illness?
The Reagans are an enduringly interesting couple. And Jim Rosebush has significant things to say about them.
Support Our Sponsors!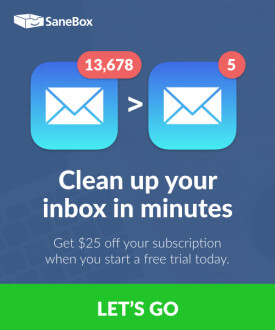 Get control of your inbox! Visit sanebox.com/ricochet today and they'll throw in an extra $25 credit on top of the two-week free trial. You don't have to enter your credit card information unless you decide to buy, so there's really nothing to lose.
Subscribe to Q & A, Hosted by Jay Nordlinger in iTunes (and leave a 5-star review, please!), or by RSS feed. For all our podcasts in one place, subscribe to the Ricochet Audio Network Superfeed in iTunes or by RSS feed.