President Obama sat down with Jeffrey Goldberg of The Atlantic for a series of interviews. Those interviews concerned foreign policy and America's place in the world. Goldberg wrote them up, here. And Jay wrote a couple of columns, critiquing Obama (here and here).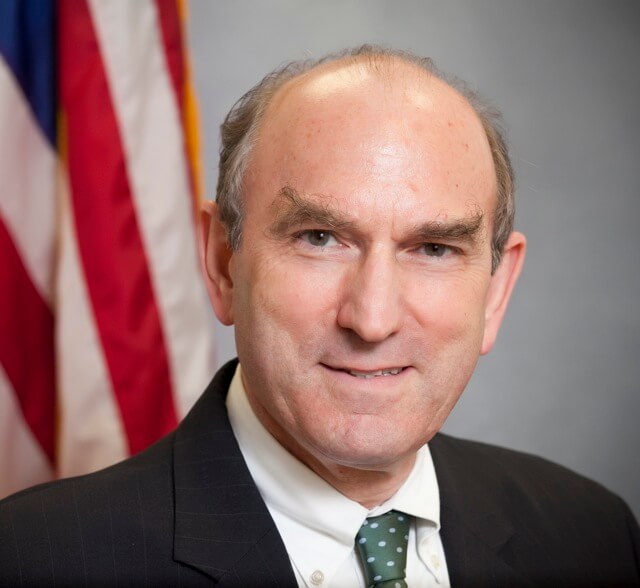 Wanting reinforcement, he has called on Elliott Abrams, the conservative foreign-policy guru, and veteran of the Reagan and Bush 43 administrations. The two men talk about Reagan-era events and people – Grenada, the Contras, Gorbachev – and more recent events and people: the Iraq War, the Syrian Civil War, Putin . . . Mainly, they talk about our current president, Obama.
Jay said he felt better after listening to Elliott – certainly reinforced – and maybe you will too.
Support Our Sponsors!
For a limited time The Great Courses Plus is offering Q and A, hosted by Jay Nordlinger listeners a chance to stream their new Video Learning Service: The Great Courses Plus popular collection of business courses – Absolutely FREE!
Go to thegreatcoursesplus.com/QA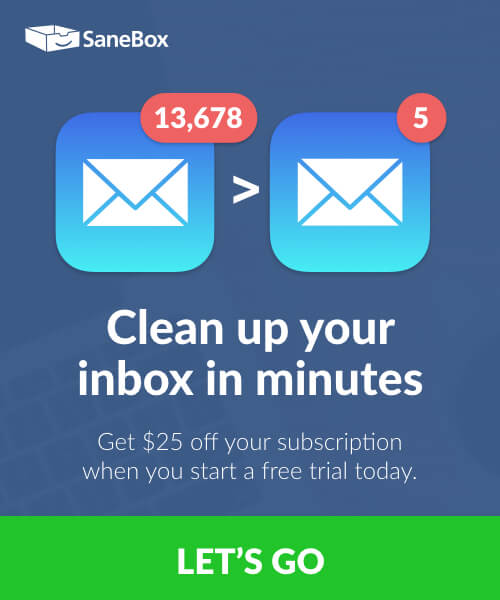 Get control of your inbox! Visit sanebox.com/ricochet today and they'll throw in an extra $25 credit on top of the two-week free trial. You don't have to enter your credit card information unless you decide to buy, so there's really nothing to lose.
Subscribe to Q & A, Hosted by Jay Nordlinger in iTunes (and leave a 5-star review, please!), or by RSS feed. For all our podcasts in one place, subscribe to the Ricochet Audio Network Superfeed in iTunes or by RSS feed.