With good reason, people are wanting to know about Mohammed bin Salman, the crown prince in Saudi Arabia. Jay's guest today is Rami Khouri, a veteran journalist and teacher, associated with the American University of Beirut and the Kennedy School at Harvard. He talks about the murder of Jamal Khashoggi, whom he knew. And about U.S.-Saudi relations. And about the Arab world more broadly. He has a lot of experience, and a lot to impart.
Khouri is from an old family in Nazareth (yes, that one). He is also a proud Orangeman: a graduate of Syracuse University. As Khouri points out at the beginning of the podcast, it was a rough weekend for the school, in both football and basketball. But things will look up.
The Middle East, along with the rest of the world, may be a harder proposition.
Subscribe to Q & A, Hosted by Jay Nordlinger in iTunes (and leave a 5-star review, please!), or by RSS feed. For all our podcasts in one place, subscribe to the Ricochet Audio Network Superfeed in iTunes or by RSS feed.
Please Support Our Sponsor!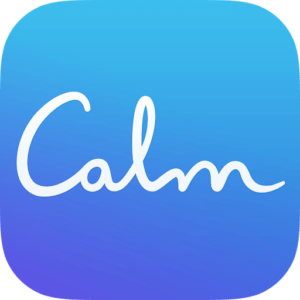 A lot of words have been used to describe the current state of the country, and 'calm' is certainly not one of them. For a limited time, Ricochet Podcast listeners can get 25% off a Calm Premium subscription at CALM.COM/RICOCHET. It includes unlimited access to ALL of Calm's amazing content. Get started today at CALM.COM/RICOCHET. That's CALM.COM/RICOCHET.