Oswaldo Payá was a great Cuban democracy leader. He was killed by the regime in 2012. His daughter, at some risk, is carrying on his work. Jay talked with Rosa María Payá at the Oslo Freedom Forum, the annual human-rights conference in the Norwegian capital. They talked about her dad, of course. And her upbringing, and the murder, and President Obama, and many other things.
Incidentally, Ted Cruz has proposed renaming the street outside the new Cuban embassy in Washington after Oswaldo Payá. It is an inspired idea.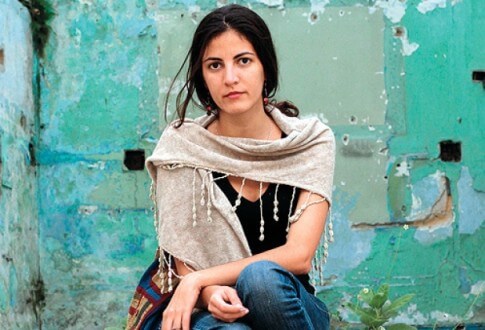 And Rosa María Payá is an inspiring person. Jay told her, "You're a chip off the old block" – an extremely high compliment.
Subscribe to Q & A, Hosted by Jay Nordlinger in iTunes (and leave a 5-star review, please!), or by RSS feed. For all our podcasts in one place, subscribe to the Ricochet Audio Network Superfeed in iTunes or by RSS feed.