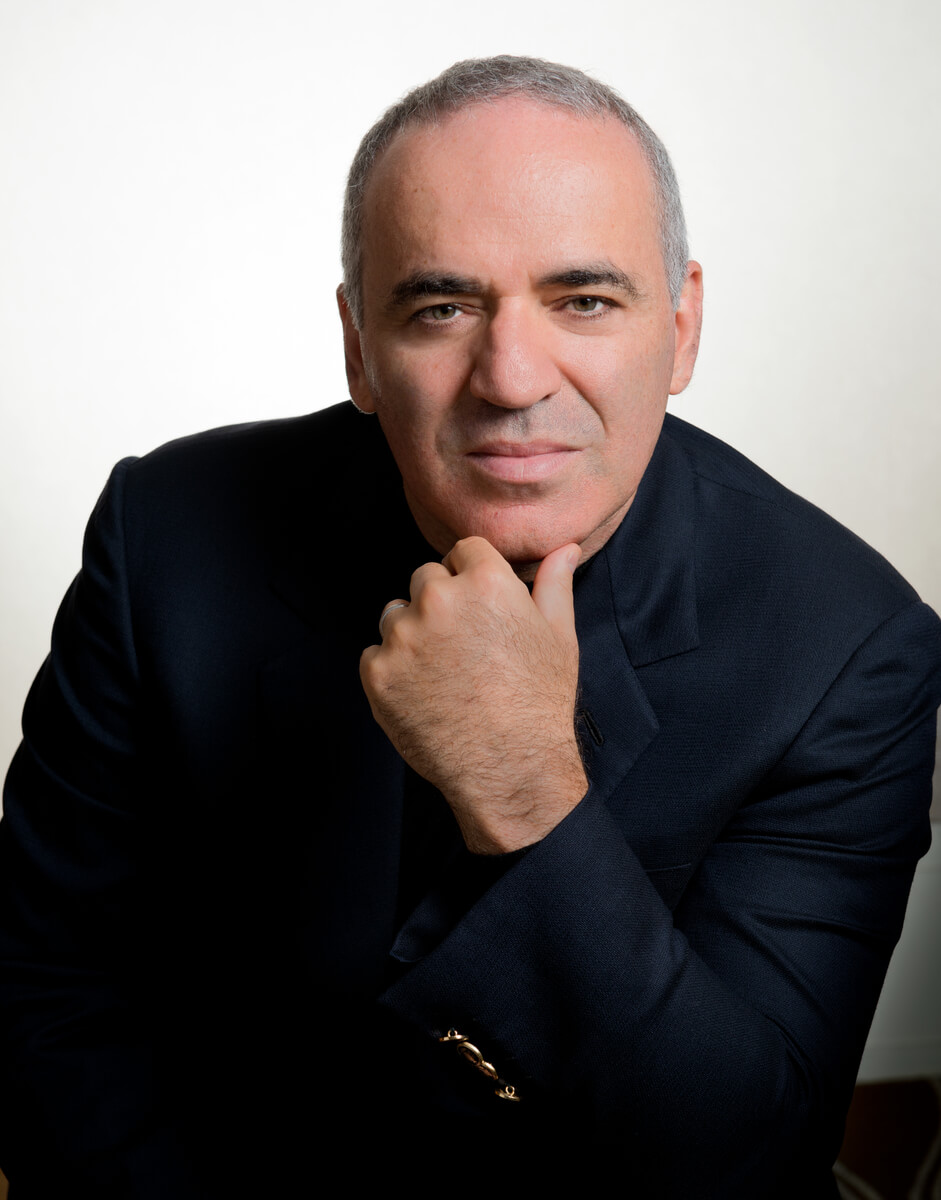 Welcome to "Q&A," a podcast hosted by Jay Nordlinger. Jay will be handling the "Q" part; a variety of guests will be handling the "A" part. On occasion, Jay may be doing some answering himself.
"Q&A" will be weekly, more or less. Some weeks will have more than one episode; some weeks will be without episodes. The show will be fairly regular, regardless.
The guest in this inaugural episode is Garry Kasparov, the great chess champion, Russian democrat, and human-rights defender. (Garry says to Jay, "You mean 'democrat' with a small 'd,' right?" Right.) The discussion concerns Putin, the Nemtsov murder, Ukraine, and other subjects. Jay asks the old, old question, "Do Russians desire a democracy?" At the end, the conversation turns to Kasparov's original game, chess.
The music, incidentally, is Russian. The show begins and ends with Glazunov's Symphony No. 5, last movement.
You can access this show on your mobile device by subscribing to our Super Feed or use the player above. iTunes and Stitcher links for this show will available soon.
Subscribe to Q & A, Hosted by Jay Nordlinger in iTunes (and leave a 5-star review, please!), or by RSS feed. For all our podcasts in one place, subscribe to the Ricochet Audio Network Superfeed in iTunes or by RSS feed.