Garry Kasparov is a great chess champion. He is also a champion of human rights, freedom, and democracy. He is the chairman of the Human Rights Foundation, based in New York. And he was recently at the Oslo Freedom Forum, in Norway.
Kasparov's new book is Winter Is Coming: Why Vladimir Putin and the Enemies of the Free World Must Be Stopped.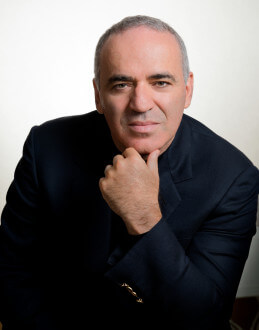 Jay sat down with Kasparov in Oslo. They talked of the Kremlin's murder victims, as well as those who have so far escaped murder. They talked of America: the presidential campaign, in particular. (Said Donald Trump, "I've always felt fine about Putin.") They talked of the future: People must defend their freedoms, and oppose dictatorship, if they are to stave off winter.
Kasparov remembers the early 1990s, when Russians were warned against "witch hunts." They were to forget and forgive the decades of brutal totalitarian rule. They were to move on. "No witch hunts."
"Now the witches are back," says Kasparov. "And they are hunting us."
Kasparov was an impressive chess champion – maybe the most impressive in history. Astonishing though it may seem, he may be equally impressive in his new calling.
Support Our Sponsors!

The Great Courses Plus is offering our listeners a chance to stream hundreds of their courses, including The Conservative Tradition – a $320 value- for FREE – when you go to TheGreatCoursesPlus.com/QA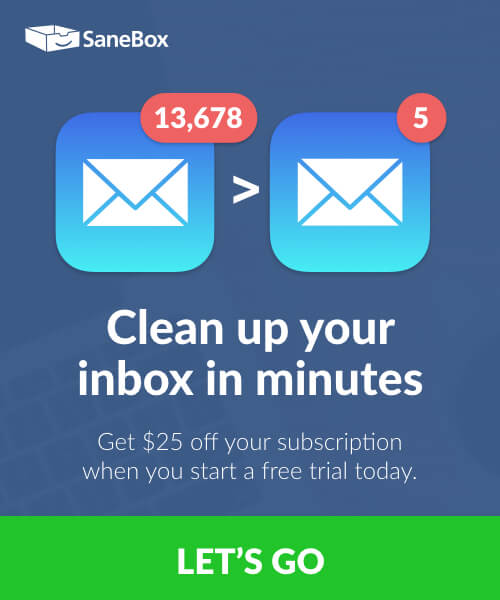 Get control of your inbox! Visit sanebox.com/ricochet today and they'll throw in an extra $25 credit on top of the two-week free trial. You don't have to enter your credit card information unless you decide to buy, so there's really nothing to lose.
Subscribe to Q & A, Hosted by Jay Nordlinger in iTunes (and leave a 5-star review, please!), or by RSS feed. For all our podcasts in one place, subscribe to the Ricochet Audio Network Superfeed in iTunes or by RSS feed.