George Will once pointed out to George McGovern that he, McGovern, had become a noun, and an ism: "McGovernism." The same has happened to David French: "David Frenchism." What is that? French himself discusses it, with Jay. They talk about a slew of things, in a conversation both leisurely and vigorous: Independence Day; Justin Amash and the Republican party; climate change; Antifa and masks; Trump and dictators; Nike and Arizona; Oberlin College and a bakery (it's always a bakery, isn't it?); the NBA; Iran; the Tuskegee Airmen … You have a pair of Frenchistas, talking over the world.
Subscribe to Q & A, Hosted by Jay Nordlinger in iTunes (and leave a 5-star review, please!), or by RSS feed. For all our podcasts in one place, subscribe to the Ricochet Audio Network Superfeed in iTunes or by RSS feed.
Please Support Our Sponsor!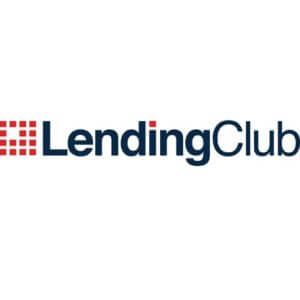 With LendingClub you can consolidate your debt or pay off credit cards with ONE fixed monthly payment. Check your rate in minutes and borrow up to $40,000 at
lendingclub.com/qa
.