At Yale, English majors have called for the abolition of the core curriculum: the Major English Poets, who include Chaucer, Shakespeare, Milton, et al. Heather Mac Donald and Jay agree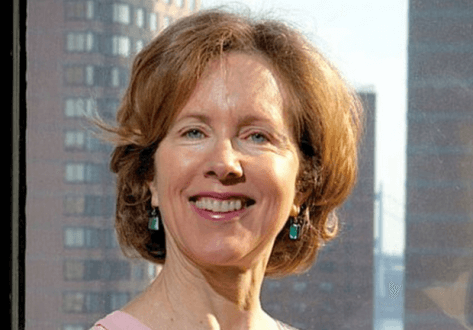 that this is a tragedy – and an outrage. Ms. Mac Donald is particularly well placed to speak about this, because she was an English major at Yale: and got the good stuff. Students today ought not to be deprived of it – by themselves or others.
This is the topic of an impassioned, Englishy, musicky "Q&A."
Support Our Sponsors!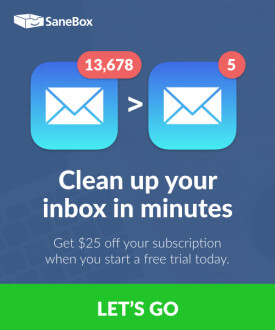 Get control of your inbox! Visit sanebox.com/ricochet today and they'll throw in an extra $25 credit on top of the two-week free trial. You don't have to enter your credit card information unless you decide to buy, so there's really nothing to lose.
Subscribe to Q & A, Hosted by Jay Nordlinger in iTunes (and leave a 5-star review, please!), or by RSS feed. For all our podcasts in one place, subscribe to the Ricochet Audio Network Superfeed in iTunes or by RSS feed.