Earlier this week, Jay wrote a piece about Donald Trump and the "F-word": fascism. In response, Mark Helprin had this to say, about the 2016 presidential election: "… we are skewered on the devil's fork of fascism lite and communism lite, both of which can change rather speedily into heavies."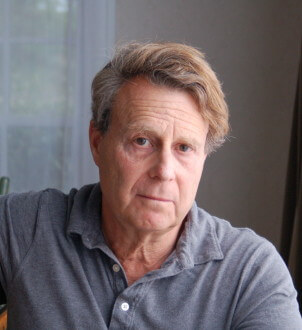 In this "Q&A," Helprin and Jay talk about this, of course. Helprin is utterly uninhibited in expressing his disgust at the two major-party nominees. He says that we are in a time of craziness and criminality. Those two C's are in the saddle.
At the end of the podcast, Jay brings up an artistic and literary subject, for reasons that will be plain. That subject is "Swan Lake."
Mark Helprin is one of the best writers in the English language. "Winter's Tale" is some people's favorite novel. So is "A Soldier of the Great War." So are other Helprin works. Hopelessly individualistic, and unconcerned for reputation, he simply says what he thinks is true. In this podcast, he lets slip that, once upon a time, he found Hillary Rodham Clinton "devilishly attractive."
Support Our Sponsors!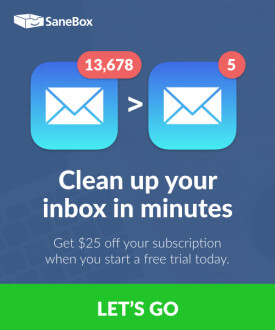 Get control of your inbox! Visit sanebox.com/ricochet today and they'll throw in an extra $25 credit on top of the two-week free trial. You don't have to enter your credit card information unless you decide to buy, so there's really nothing to lose.
Subscribe to Q & A, Hosted by Jay Nordlinger in iTunes (and leave a 5-star review, please!), or by RSS feed. For all our podcasts in one place, subscribe to the Ricochet Audio Network Superfeed in iTunes or by RSS feed.