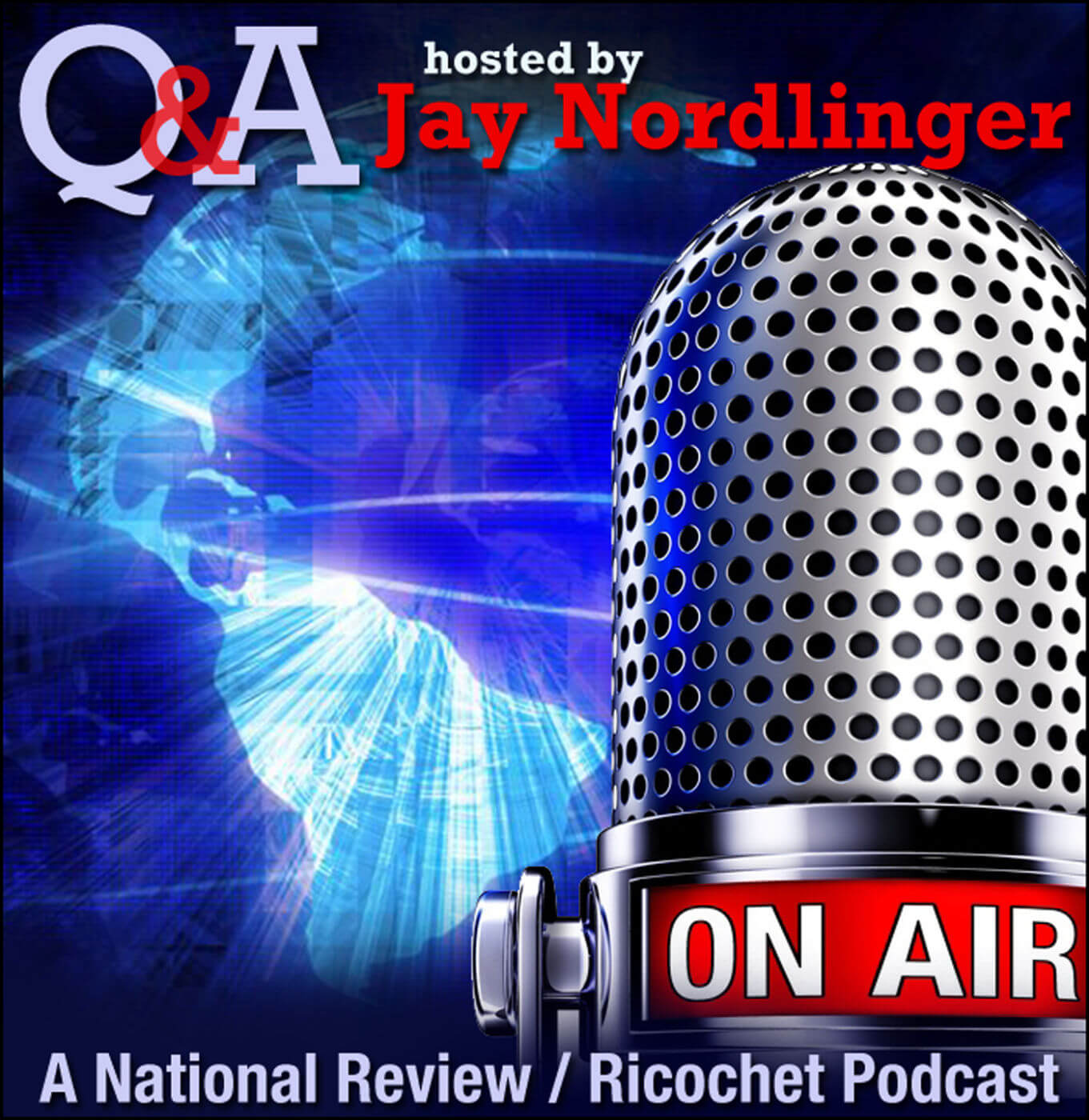 Jay's guest is Mark Helprin, who is not to be confused with Mark Halperin. This Mark is the novelist, foreign-affairs analyst, and political writer – the author of "Winter's Tale," "A Soldier of the Great War," and many other acclaimed books. He and Jay have known each other for a long time, and discussed the issues with each other for an equally long time. Today's topics include Iran, Israel, Obama, ISIS, and the state of our culture. As you can see, there's nothing small on the table, but there are a few nice asides, regardless.
Q and A, hosted by Jay Nordlinger is now on iTunes! Subscribe here. Or get every show we produce courtesy of Ricochet's Super Feed. Get it here.
Subscribe to Q & A, Hosted by Jay Nordlinger in iTunes (and leave a 5-star review, please!), or by RSS feed. For all our podcasts in one place, subscribe to the Ricochet Audio Network Superfeed in iTunes or by RSS feed.