Pardon the plagiaristic title, but it describes this podcast with David French and Vivek Dave, two of Jay's regular gurus on sports. They do the Major League Baseball playoffs, the NFL, college football, the NBA (happy new season), and a dollop of Tiger Woods. There are many issues discussed in this episode, including the rather philosophical or elevated: Why sports? A freewheeling joy of a podcast, live-and-in-the-flesh from Chicago. 
Subscribe to Q & A, Hosted by Jay Nordlinger in iTunes (and leave a 5-star review, please!), or by RSS feed. For all our podcasts in one place, subscribe to the Ricochet Audio Network Superfeed in iTunes or by RSS feed.
Please Support Our Sponsor!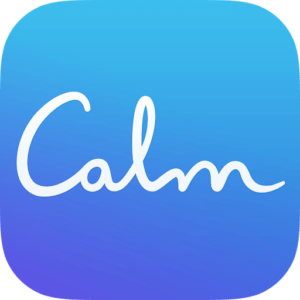 A lot of words have been used to describe the current state of the country, and 'calm' is certainly not one of them. For a limited time, Ricochet Podcast listeners can get 25% off a Calm Premium subscription at CALM.COM/RICOCHET. It includes unlimited access to ALL of Calm's amazing content. Get started today at CALM.COM/RICOCHET. That's CALM.COM/RICOCHET.