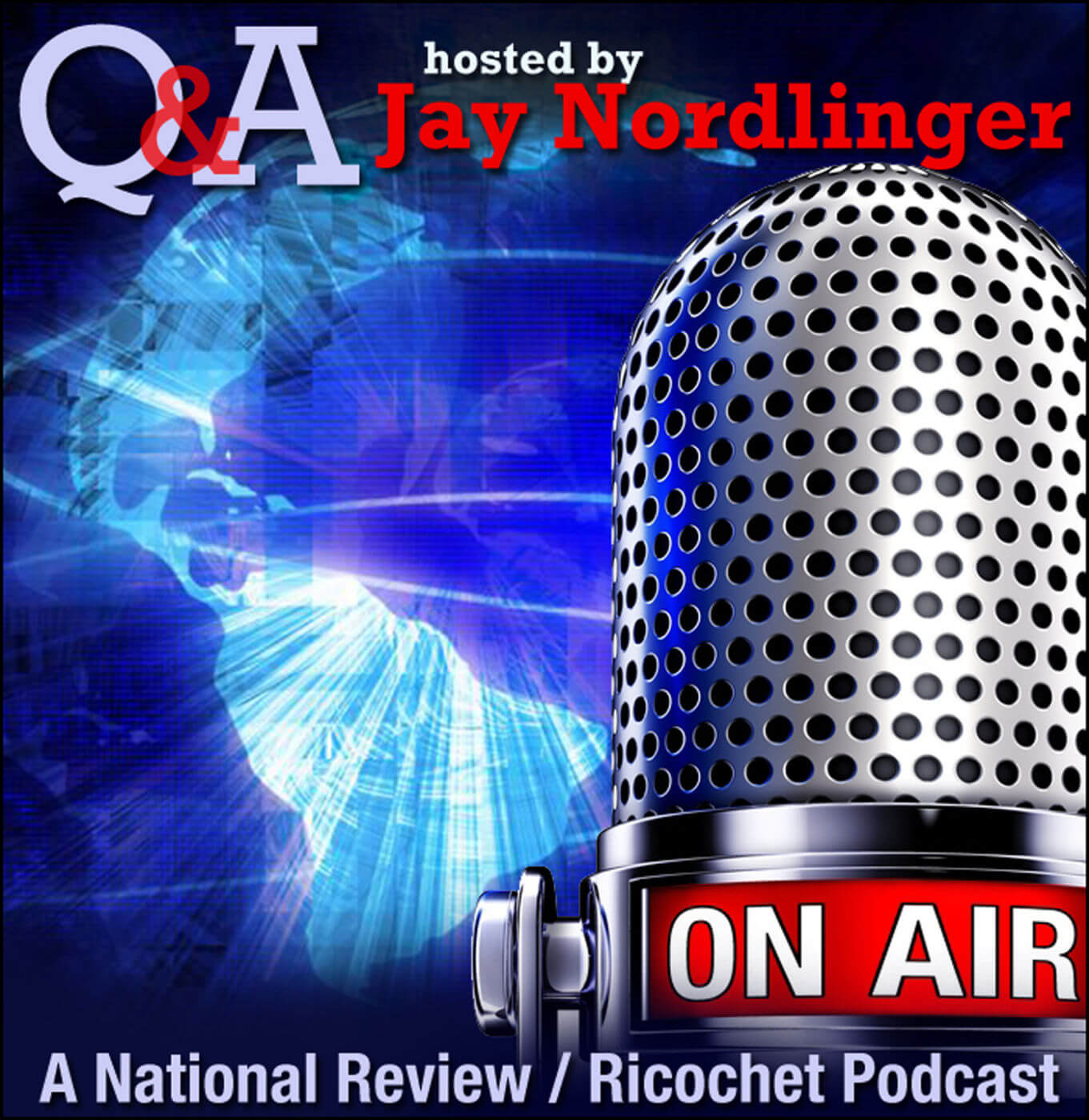 At Jay's prompting, Senator Tom Cotton (R., Ark.) does a tour d'horizon: Iran, Iraq, Syria,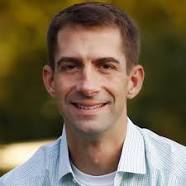 Russia . . . Everywhere, there is danger. Everywhere, the United States has choices to make. The senator also talks about the Bergdahl swap: President Obama's trade of five Taliban leaders for Sergeant Bowe Bergdahl, now charged with desertion.
Then there is the question of our defenses: Are they dangerously low, as many claim, or are they adequate to our needs? How about Edward Snowden, Russia's American guest? Yesterday, some admirers put up a bust of him in a New York park.
Cotton also discusses the Obama presidency, the state of the GOP, and, at the end, a little basketball (for he was a hoopster, "a high-school hero and college zero," he says). In his range, curiosity, and energy, Senator Tom Cotton is something rare on today's scene.
Yes, Q and A, hosted by Jay Nordlinger is now on iTunes! Subscribe here. Also, now on Stitcher here! Or get every show we produce courtesy of Ricochet's Super Feed. Get it here.
Subscribe to Q & A, Hosted by Jay Nordlinger in iTunes (and leave a 5-star review, please!), or by RSS feed. For all our podcasts in one place, subscribe to the Ricochet Audio Network Superfeed in iTunes or by RSS feed.