Sponsored by
Casper
,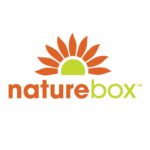 NatureBox
,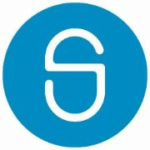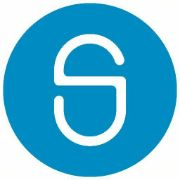 SimpliSafe
This week, Sonny Bunch, the venerable co-host of The Weekly Sub-Standard podcast sits in for the TV making Rob Long (he'll be back for the next show, promise!). The boy cover the AHCA debacle, why the Richard Dreyfuss character in Close Encounters of The Third Kind is a terrible person, ruminate on the many different cuts of Blade Runner that vastly the movie's legacy, debate the greatness or lack thereof of Stephen King, and Jonah pushes Sonny to defend an ongoing theory in The Weekly Substandard's podcast that the Empire in the Star Wars movies are actually the GOOD guys. Huh?
More
Please Support Our Sponsors!
Get premium mattresses for a fraction of the price delivered to your door! Casper is revolutionizing the mattress industry by cutting the cost of dealing with resellers and showrooms and passing that savings directly to the consumer. Get $50 off your first purchase! Go to 
Casper.com/ricochet/
 and use the coupon code RICOCHET at checkout.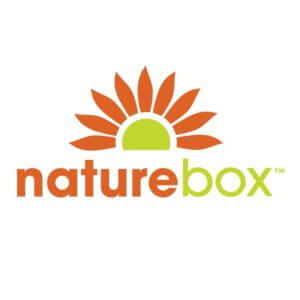 NatureBox is offering GLoP Culture listeners 50% off their first order when you go to NatureBox.com/GLOP.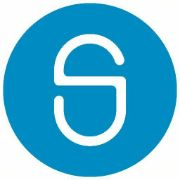 Protect your home the smart way WITHOUT the expensive long-term contracts using SimpliSafe. Visit
SimpliSafe.com/ricochet
.