Where are you on the Trump spectrum? Are you a Trump supporter with him from the start? Are you a Trump skeptic, willing to give him credit when it is due but not afraid to criticize? Or are you pro-Trump and more bound to defend him when criticized? Jay and Neal welcome Noah Rothman of Commentary Magazine to discuss these factions and also his current piece, How to Be a Conservative in the Age of Trump. The guys discuss all of that as well as the critical question of whether Seinfeld is overrated or not.
Subscribe to The Fifth Estate by RSS feed. For all our podcasts in one place, subscribe to the Ricochet Audio Network Superfeed in iTunes or by RSS feed.
Please Support Our Sponsors!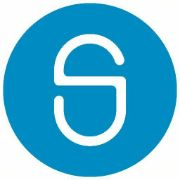 Protect your home the smart way WITHOUT the expensive long-term contracts using SimpliSafe. Visit
SimpliSafe.com/ricochet
.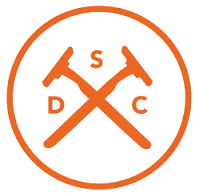 Stop spending a fortune on gimmicky shave tech you don't need. Make the SMARTER CHOICE by joining Dollar Shave Club. Get your first month for only 5 bucks, with free shipping, by going to DollarShaveClub.com/FIFTH.