Prof. Gabriel Rossman of UCLA joins NTK to offer reflections on being a conservative in academia – and also on invitations to provocateurs like Milo. 
Jay and Mona then analyze the Mueller indictments, Russian interference, domestic divisions, crime, and the origin of a famous expression.
Subscribe to Need to Know in Apple Podcasts (and leave a 5-star review, please!), or by RSS feed. For all our podcasts in one place, subscribe to the Ricochet Audio Network Superfeed in Apple Podcasts or by RSS feed.
Please Support Our Sponsors!
Quip is the NEW electric toothbrush that packs just the right amount of vibrations into an ultra slim design with guiding pulses to simplify better brushing - at a fraction of the cost of bulkier brushes. Quip starts at just $25 and right now, you can go to getquip.com/ricochet to get your first refill pack FREE with a QUIP electric toothbrush.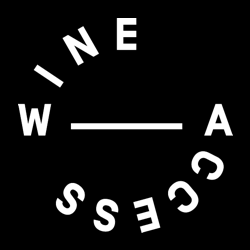 Wine Access is a group of wine experts - including two Masters of Wine and a Master Sommelier - that guide people like us to find the best wines, at the best value. Right now, they are offering 20% off your purchase when you order now at wineaccess.com/ntk.