It sounds like a PR firm or a face cream, but it's our two guests this week. Bloomberg's Eli Lake sits in for Jay as co-host, and Eliana Johnson of Politico offers her insights on staff shake-ups at the White House. Eli and Mona then talk Russia, N. Korea, and climate. We got out to some music in honor of The Weekly Standard:
Subscribe to Need to Know in Apple Podcasts (and leave a 5-star review, please!), or by RSS feed. For all our podcasts in one place, subscribe to the Ricochet Audio Network Superfeed in Apple Podcasts or by RSS feed.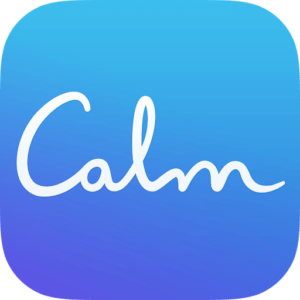 A lot of words have been used to describe the current state of the country, and 'calm' is certainly not one of them. For a limited time, Ricochet Podcast listeners can get 25% off a Calm Premium subscription at CALM.COM/RICOCHET. It includes unlimited access to ALL of Calm's amazing content. Get started today at CALM.COM/RICOCHET. That's CALM.COM/RICOCHET.