There's lots to debate about guns, but not the way America is currently doing it. Jay and Mona look at David Hogg, Marco Rubio, and the tone of contempt. They pay tribute to Kevin Williamson, and the late Pete Peterson and Zell Miller. Happy Passover and Happy Easter.
Subscribe to Need to Know in iTunes (and leave a 5-star review, please!), or by RSS feed. For all our podcasts in one place, subscribe to the Ricochet Audio Network Superfeed in iTunes or by RSS feed.
Please Support Our Sponsors!
Get premium mattresses for a fraction of the price delivered to your door! Casper is revolutionizing the mattress industry by cutting the cost of dealing with resellers and showrooms and passing that savings directly to the consumer. Get $50 off your first purchase! Go to 
Casper.com/ricochet/
 and use the coupon code RICOCHET at checkout. Terms and Conditions apply.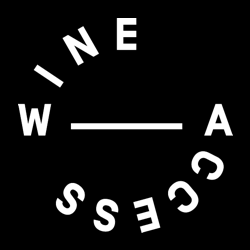 Wine Access is a group of wine experts - including two Masters of Wine and a Master Sommelier - that guide people like us to find the best wines, at the best value. Right now, they are offering 20% off your purchase when you order now at wineaccess.com/ntk.