In a special 4th of July week edition of the podcast, we talk about the big Supreme Court news with Weekly Standard legal beagle Adam J. White (also of the Hoover Institution and the Scalia School of Law).
Historian Robert Allison returns to explain why New England is the best place in American to celebrate Independence Day.
And Massachusetts joins a handful of other states in choosing identity politics over basic biology by declaring people are either male, female or "X."
Subscribe to Behind the Blue Wall in iTunes (and leave a 5-star review, please!), or by RSS feed. For all our podcasts in one place, subscribe to the Ricochet Audio Network Superfeed in iTunes or by RSS feed.
Please Support Our Sponsors!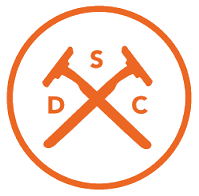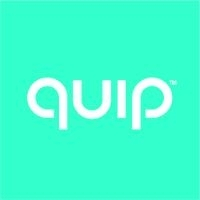 Quip is the NEW electric toothbrush that packs just the right amount of vibrations into an ultra slim design with guiding pulses to simplify better brushing - at a fraction of the cost of bulkier brushes. Quip starts at just $25 and right now, you can go to getquip.com/ricochet to get your first refill pack FREE with a QUIP electric toothbrush.