In America, we call them "Party Platforms." In the UK they're still called "Manifestos." And if you're running someone like Jeremy Corbyn, why not?
This week on the United Kingdom's Most Trusted Podcast®, James and Toby dive into the buffet that is the Conservative Party manifesto, which Mr. Delingpole finds indigestible but Mr. Young finds tasty. But that's just the main course.
Also on the menu this week we have an appetizer of remedial driver's training for "Speedy" Delingpole, side dishes of movie reviews, Toby gets a Twitter mobbing and Sacha Baron Cohen attacks free speech. For dessert, what else but a little Greta à la mode?
Our manifesto is simply another week of great podcasting. Our promises count for something.
Subscribe to London Calling in iTunes (and leave a 5-star review, please!), or by RSS feed. For all our podcasts in one place, subscribe to the Ricochet Audio Network Superfeed in iTunes or by RSS feed.
Please Support Our Sponsor!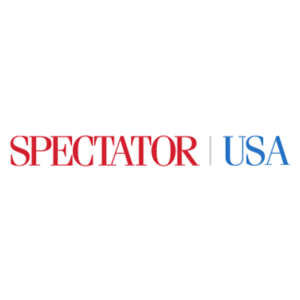 If you signup now you'll get to take advantage of the special Christmas offer, just $79 for an annual subscription, plus you'll get a free Amazon gift card worth $20. Don't know what to get the person who has everything? The Spectator also makes a great gift! Just go to
Spectator.us/holiday
and use offer code "LONDON".