This week on the United Kingdom's Fastest Growing and Most Trusted Podcast®, James and Toby discuss (what else?) the Duke and Duchess of Sussex's 'conscious uncoupling" from the Royal Family and speculate about the source of Meghan's power over Harry.
Then it's on to the lack of diversity in the Oscar and BAFTA nominations, their fair-weather Brexit friends and the untimely death of Sir Roger Scruton. (Links to Toby and James' written tributes can be found here.)
Subscribe to London Calling in Apple Podcasts (and leave a 5-star review, please!), or by RSS feed. For all our podcasts in one place, subscribe to the Ricochet Audio Network Superfeed in Apple Podcasts or by RSS feed.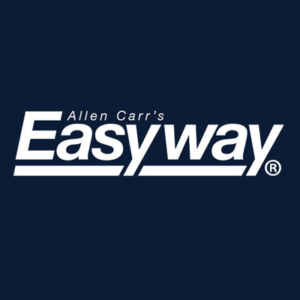 Whether it's for smoking, alcohol, sugar addiction or weight issues, or even cocaine, gambling, or smartphone/tech addiction – just use promo code LONDON when booking. Whether you attend one of their seminars in London or any of the other 40 cities in the UK where they're held or prefer to use the Online Video Programme the promo code is LONDON.