This week on the United Kingdom's Most Trusted Podcast®, James Delingpole and Toby "Tory Tosser" Young get sweaty and nervous about Britain's forthcoming election. And with good reason: The Electoral Calculus Projections opened with a Tory majority of 72 and now it's down to 34. The 12th of December is coming fast.
They also discuss Toby's unpleasant experience debating at Durham University and Hugh Grant's intervention in the election. Finally they turn their attention to the culture – specifically The Irishman, which they both hated.
Subscribe to London Calling in Apple Podcasts (and leave a 5-star review, please!), or by RSS feed. For all our podcasts in one place, subscribe to the Ricochet Audio Network Superfeed in Apple Podcasts or by RSS feed.
Please Support Our Sponsors!
Quip is the NEW electric toothbrush that packs just the right amount of vibrations into an ultra slim design with guiding pulses to simplify better brushing - at a fraction of the cost of bulkier brushes. Quip starts at just $25 and right now, you can go to getquip.com/London to get your first refill pack FREE with a QUIP electric toothbrush.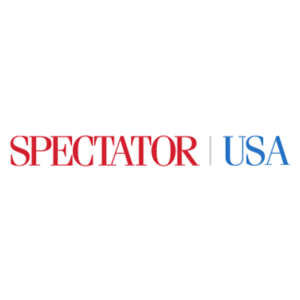 If you signup now you'll get to take advantage of the special Christmas offer, just $79 for an annual subscription, plus you'll get a free Amazon gift card worth $20. Don't know what to get the person who has everything? The Spectator also makes a great gift! Just go to
Spectator.us/holiday
and use offer code "LONDON".