In the first true Brexit Era outing, James and Toby talk about their recreation of the famous VJ-Day kiss in London, as well as the BBC's woeful coverage of the Brexit celebrations.
Then it's off to Boris's 'Green Conservatism,' Prince William's criticisms of the BAFTAs for being insufficiently diverse and whether the word 'Empire' should be dropped from the Order of the British Empire.
Michael Gove clip courtesy of The Julia Hartley-Brewer Breakfast Show (talkRADIO.)
Subscribe to London Calling in Apple Podcasts (and leave a 5-star review, please!), or by RSS feed. For all our podcasts in one place, subscribe to the Ricochet Audio Network Superfeed in Apple Podcasts or by RSS feed.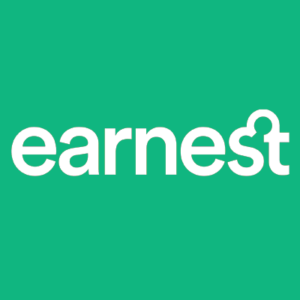 Start saving today. Our listeners get a $100 cash bonus when you refinance a student loan at Earnest.com/LONDON. (Terms & Conditions apply.)