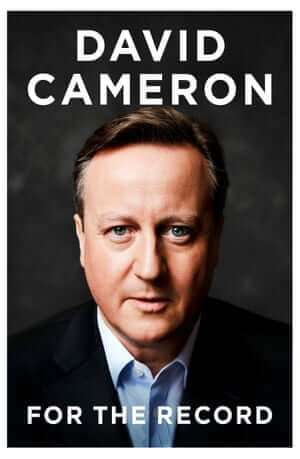 Prompted by the upcoming release of David Cameron's memoir, For the Record, this week's edition of the United Kingdom's Most Trusted Podcast® finds James and Toby wondering which of Britain's Eton-and-Oxford-educated Prime Ministers is posher.
They review Cameron's premiership and ask if The Guardian could possibly sink any lower than its "privileged pain" editorial. And speaking of embarrassing, the PM of Luxembourg takes a swipe at Boris Johnson in Brussels.
Finally our gents cover your best bets for watching the telly.
(As a bonus there are special cameos by the Delingpole family!)
Subscribe to London Calling in Apple Podcasts (and leave a 5-star review, please!), or by RSS feed. For all our podcasts in one place, subscribe to the Ricochet Audio Network Superfeed in Apple Podcasts or by RSS feed.