On this week's edition of the United Kingdom's Fastest Growing and Most Trusted Podcast®, the country's true power couple, James and Toby, marvel at the Queen's negotiating skills, who has proved better than Theresa May at facing down a hostile foreign power.
They also discuss the subject of the latest Delingpod, Laurence Fox, and the reaction to his appearance on the BBC's Question Time.
Cultural reviews this week include 1917 (which James finally got around to seeing), For All Mankind, Cobra and Just Mercy.
Subscribe to London Calling in Apple Podcasts (and leave a 5-star review, please!), or by RSS feed. For all our podcasts in one place, subscribe to the Ricochet Audio Network Superfeed in Apple Podcasts or by RSS feed.
Please Support Our Sponsor!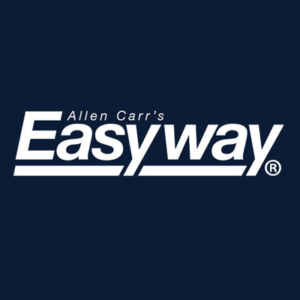 Whether it's for smoking, alcohol, sugar addiction or weight issues, or even cocaine, gambling, or smartphone/tech addiction – just use promo code LONDON when booking. Whether you attend one of their seminars in London or any of the other 40 cities in the UK where they're held or prefer to use the Online Video Programme the promo code is LONDON.