James and Toby need to be careful on this week's edition of the United Kingdom's Most Trusted Podcast® because someone may be listening in… Yeah, we know, that's the point. Still they argue about whether Boris is about to betray Brexit by giving Huawei the green light on building the country's 5G cellular network and all that that entails.
Our gents also take time to lament the resurrection and quick cancellation of Little Britain, the new admonishment against football watercooler talk and still more fallout from l'affaire Laurence Fox.
And then there is Labour Peer Andrew Adonis and his childish reaction to the new 50p coin.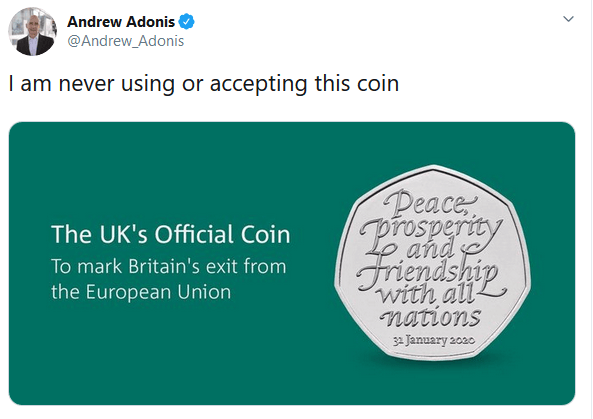 Subscribe to London Calling in Apple Podcasts (and leave a 5-star review, please!), or by RSS feed. For all our podcasts in one place, subscribe to the Ricochet Audio Network Superfeed in Apple Podcasts or by RSS feed.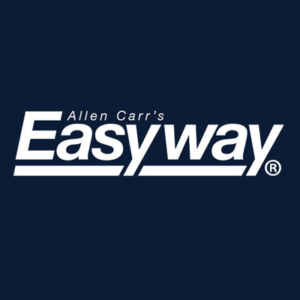 Whether it's for smoking, alcohol, sugar addiction or weight issues, or even cocaine, gambling, or smartphone/tech addiction – just use promo code LONDON when booking. Whether you attend one of their seminars in London or any of the other 40 cities in the UK where they're held or prefer to use the Online Video Programme the promo code is LONDON.