Sometimes it's like herding cats but we finally got James and Toby together, a couple of days late but well worth the wait. On this episode Toby reports back about his recent trip to the Conservative Party Conference and how it was overshadowed by groping allegations against the Prime Minister.
Then we catch up on the latest stories emanating from inside the halls of the BBC, aka, "a nest of poisonous Communist vipers," the Royal Shakespeare Company's shunning of BP's £7.5 million grant in the name of EcoWokeness, and then they cover the Royals' lawsuit against The Mail for publishing a note to the Duchess of Sussex from her father.
And as always, as a public service announcement we urge you not to misgender anyone or anything while you listen and keep your hands to yourself.
Subscribe to London Calling in Apple Podcasts (and leave a 5-star review, please!), or by RSS feed. For all our podcasts in one place, subscribe to the Ricochet Audio Network Superfeed in Apple Podcasts or by RSS feed.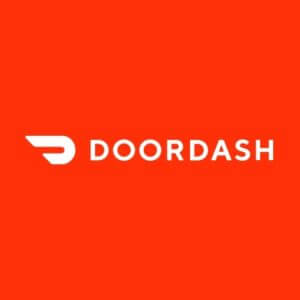 What's the one dish from your favorite restaurant that you can never recreate at home? What if someone brought it right to your door? Right now, our listeners can get $5 off their first order of $15 or more when you download the DoorDash app and enter promo code London.